We always aim for the top in order to create, defend and consolidate competitive advantages.
We know our goals, we are aware of the present time and we provide innovative solutions.
Our history
A long ride, which started 20 years ago.
FiveRocks Capital SA was born out of Cagalli Tiziano and his PlayOptions team's desire to internationalise and expand their business. With their 20 years of experience and success, alongside the main banking institutions, they decided to expand their business in the capital management industry. The project became reality with the acquisition of Quant Finance Innovation, a Swiss company of excellence, who shared their project and strategic management.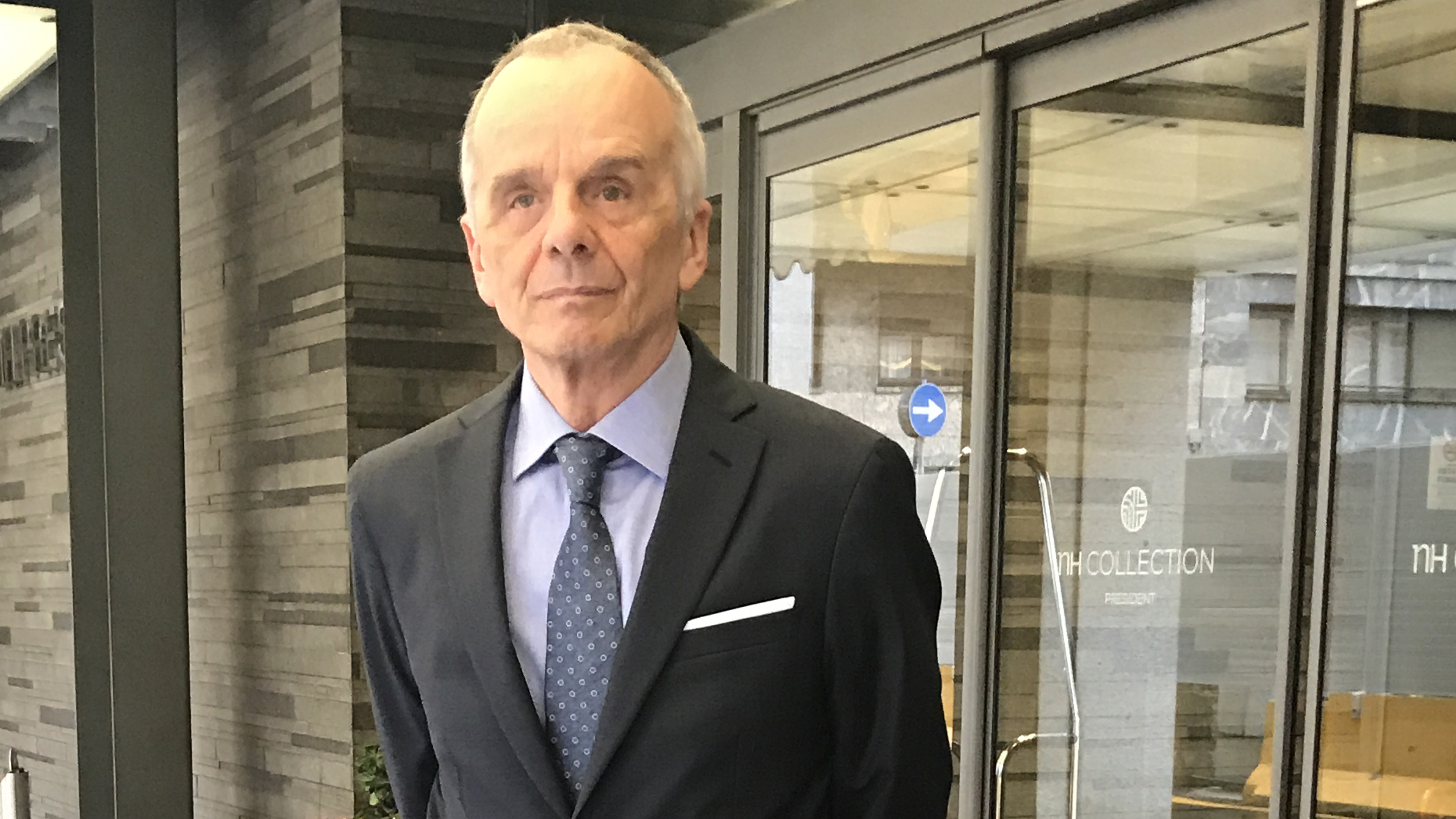 Tiziano Cagalli
Asset Manager
Thirty years of experience in the financial field as independent trader and teacher. Author of financial texts, algorithms for derivative instruments and financial statistics. Co-founder of PlayOptions and managing director of FiveRocks Capital.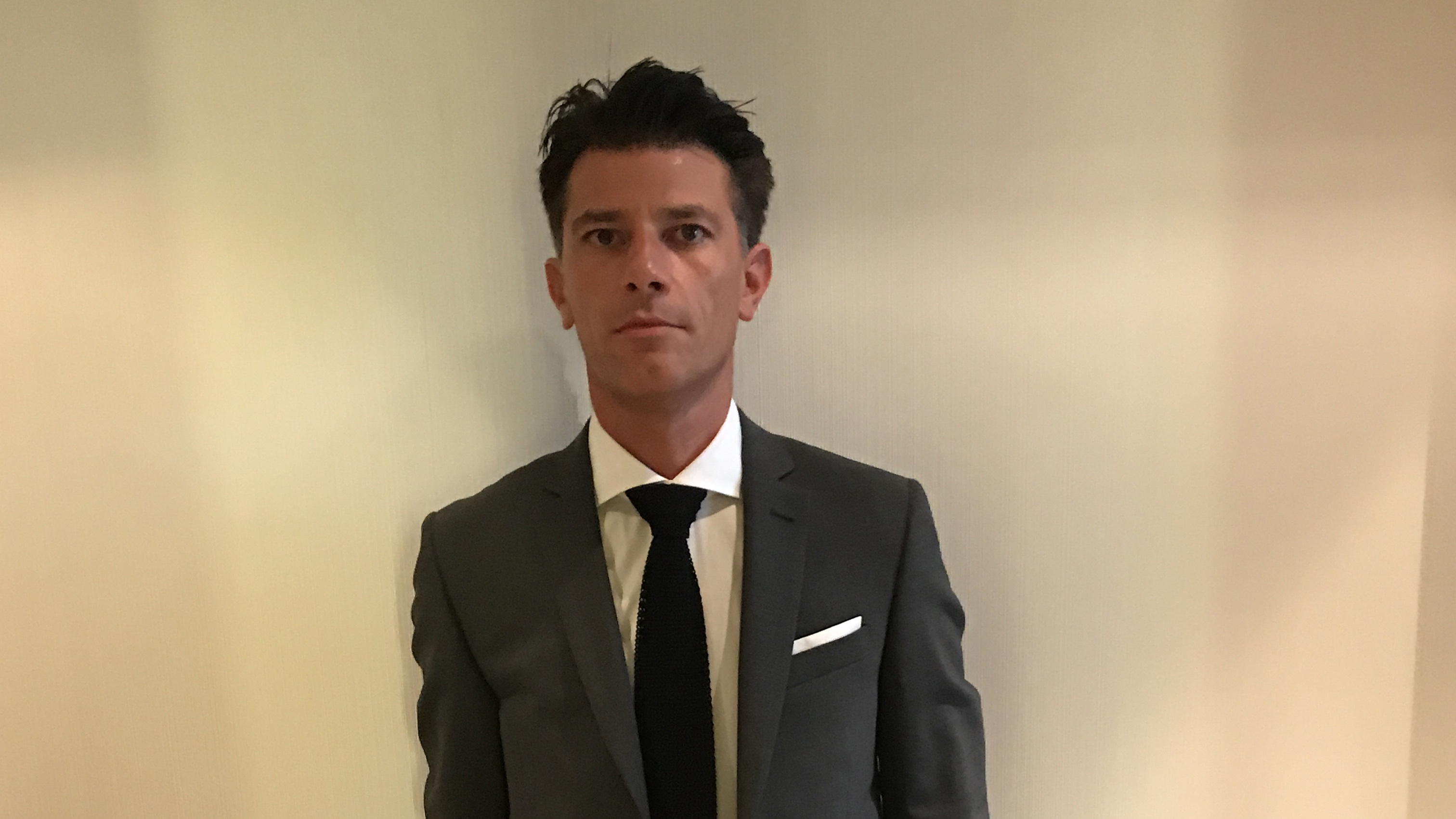 Denis Moretto
Relationship Manager & HR
More than 15 years of experience in Marketing and Clients and HR Relationships. Expert in derivatives markets and co-founder of start-up T5 Factory, a leader in financial software creation. PlayOptions' CEO.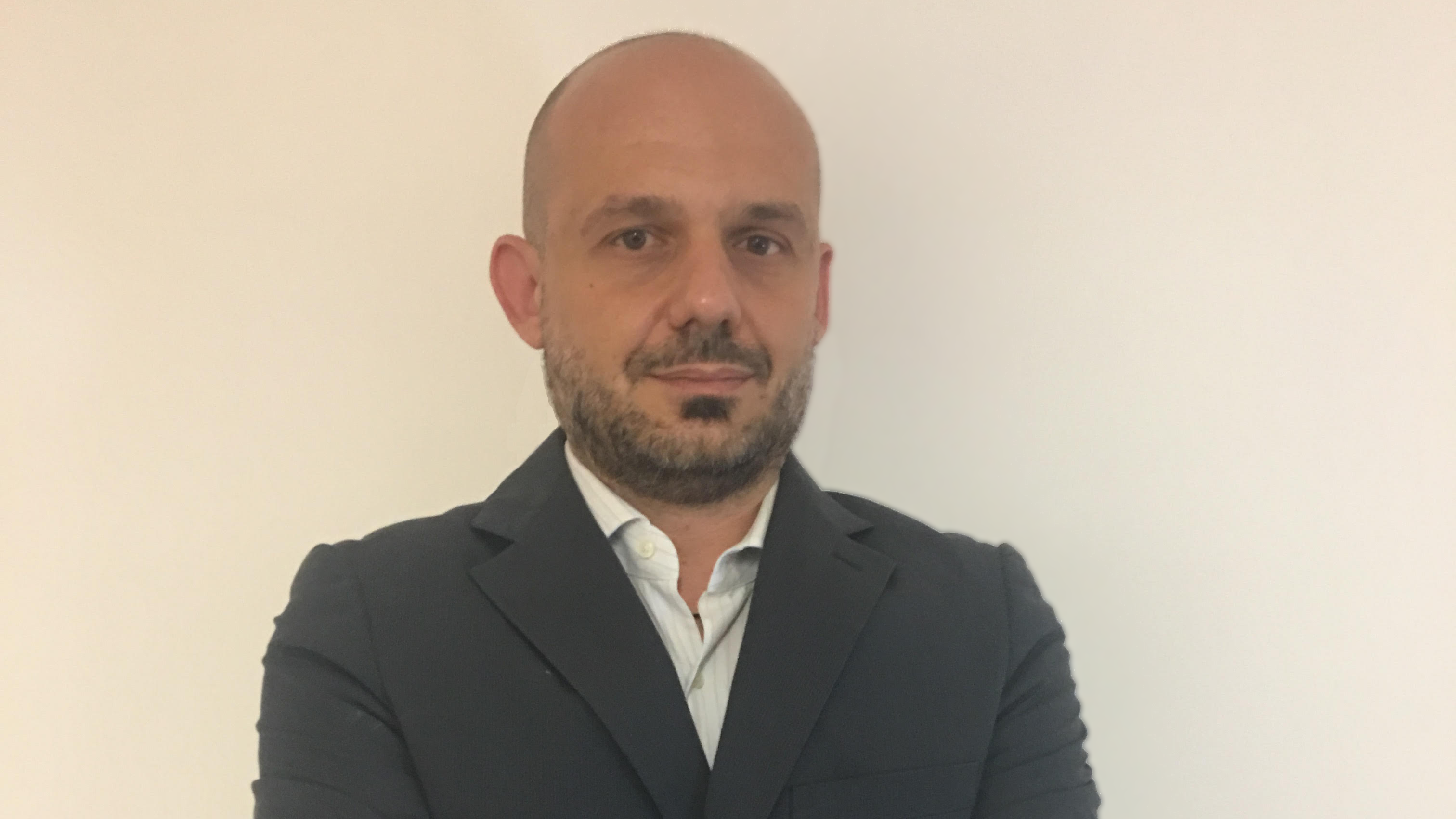 Andrea Cagalli
Derivatives Specialist
He has 15 years of experience in derivative instruments trading techniques and especially in options trading system. Expert in market making methodology. He works alongside Tiziano, his father, in the creation of the main financial works.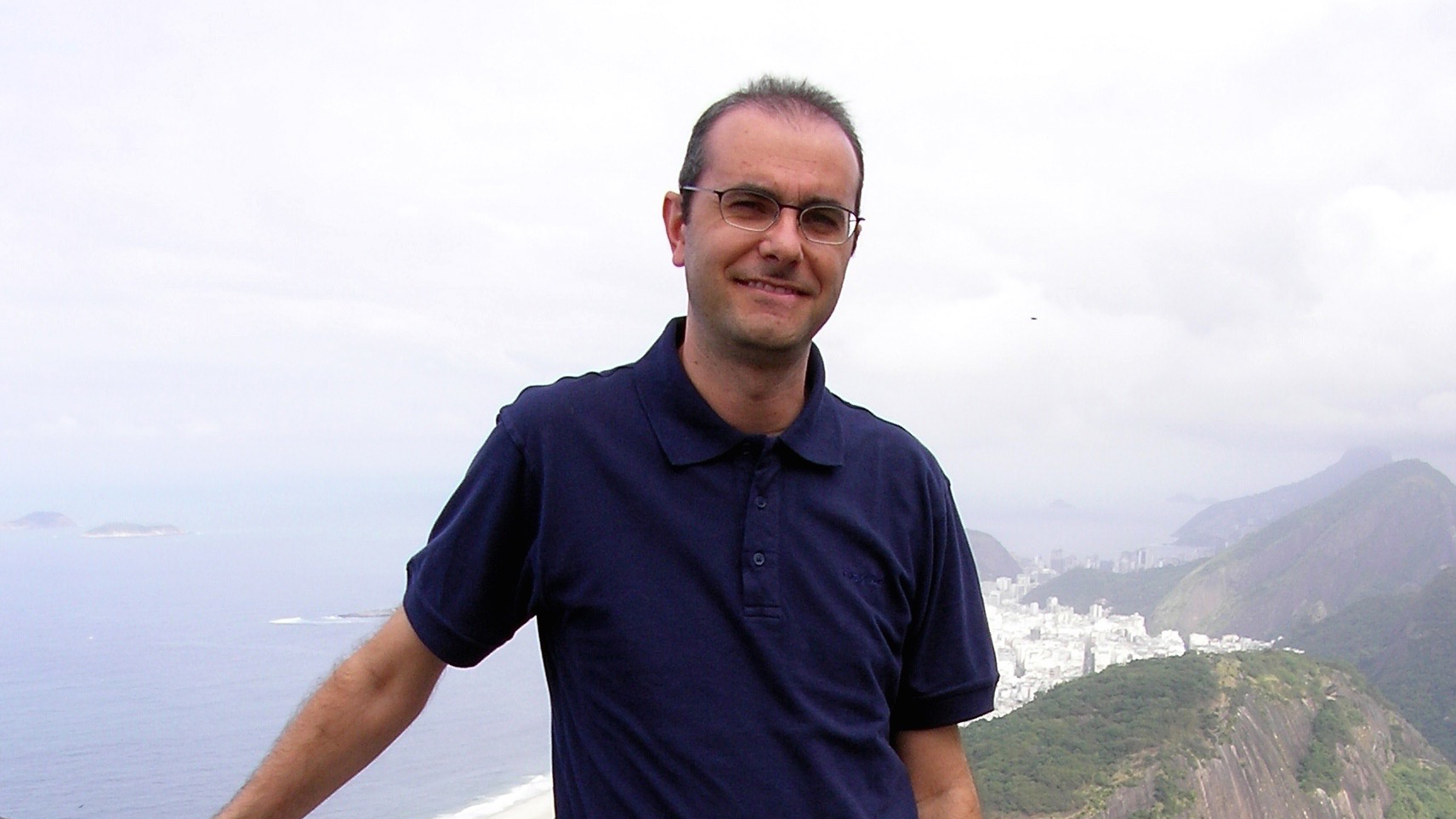 Massimiliano Francario
IT Department
A software programmer, he started working with Tiziano Cagalli's team back in 1996, and helped to design and create options software which immediately became market leaders.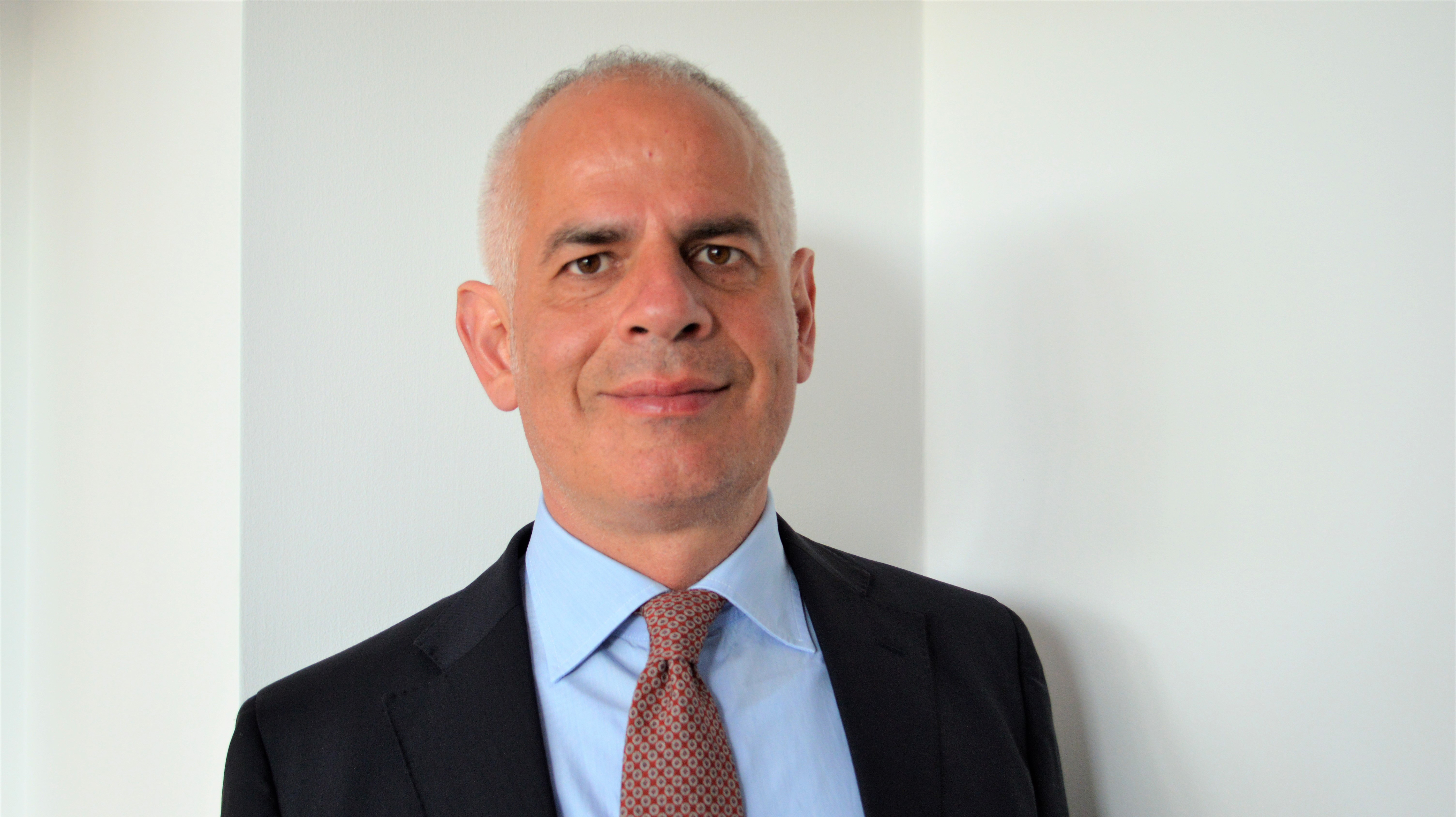 Eligio Turi
Compliance
A lawyer with 20 years of experience, expert in financial markets law, in this sector he is consultant to many companies operating in the sector.